Chavi Orlofsky, MSN, FNP-C
beBold Aesthetics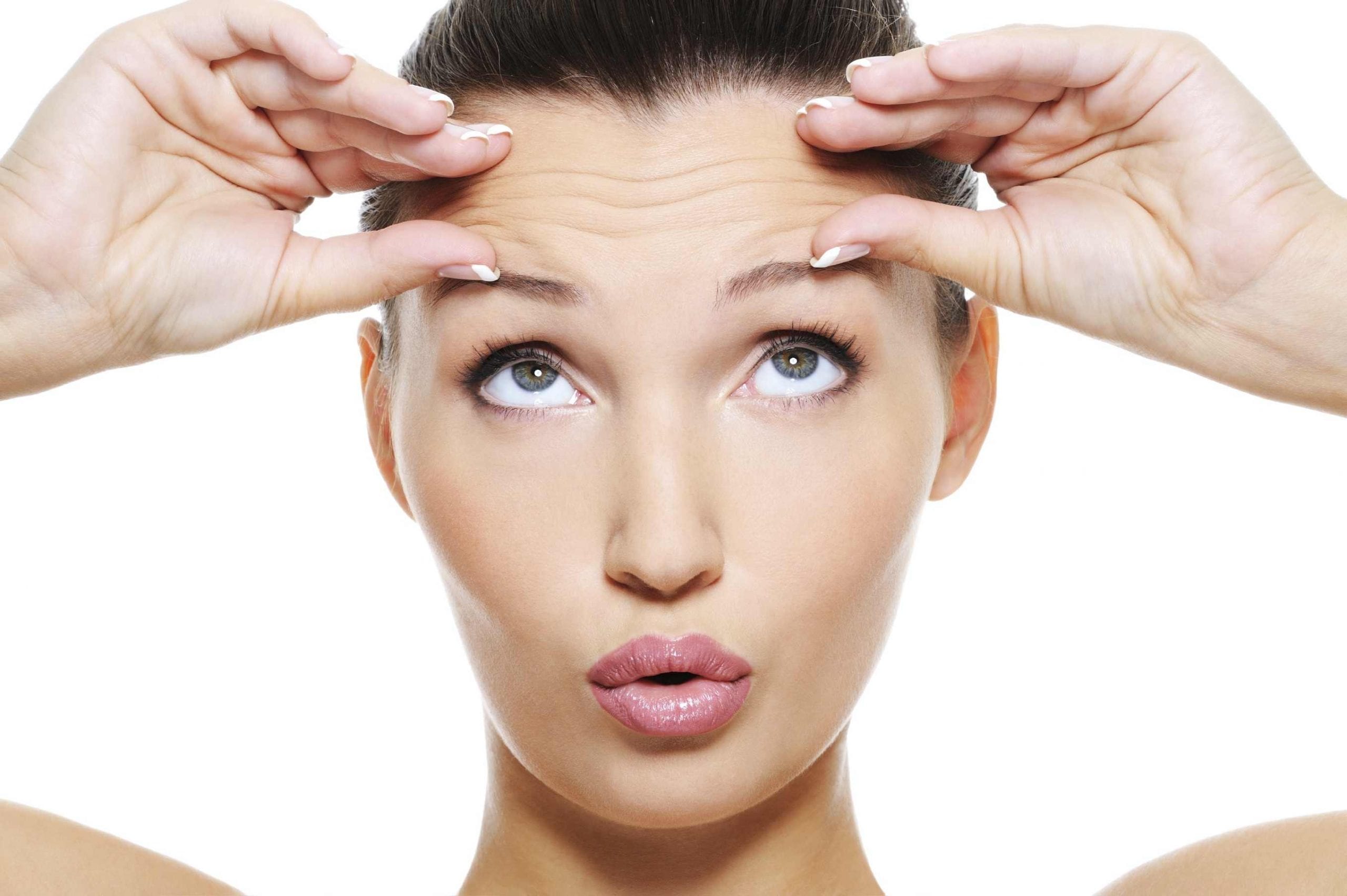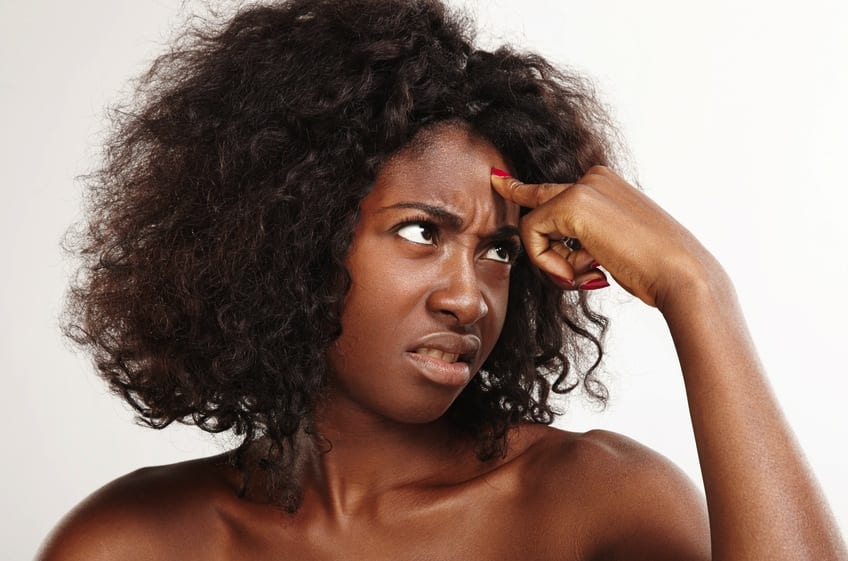 OUR products
Top Quality Products.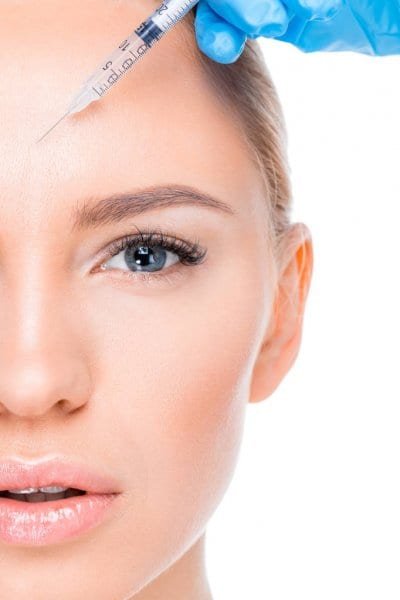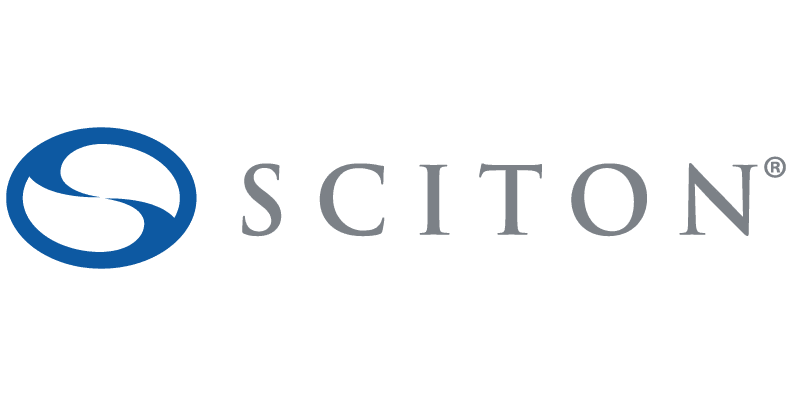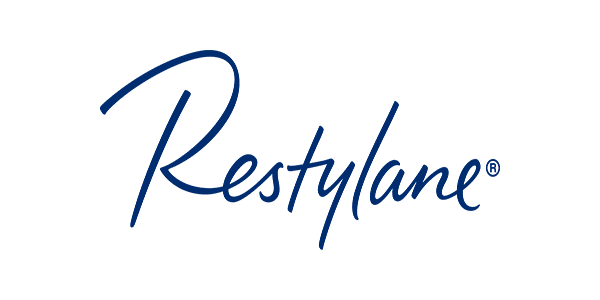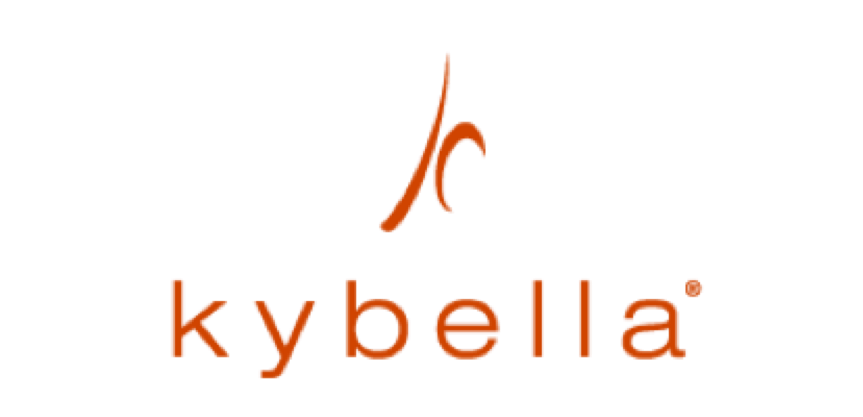 beyond just botox & filler
Our Services
Radiesse, Juvederm, Restylane
Best for firming wrinkles and folds.
Kybella
The preferred fat dissolvant producing a firmer result. Traditionally used under the chin to sculpt and tighten.
Latisse
Tired of applying coat after coat of mascara to make your lashes look longer and more voluminous? Latisse, a prescription lash serum, might be the answer to your cosmetic prayers. 
Microneedling
Best for developing smooth skin texture. Acne scarring, wrinkles, fine lines and stretch marks lessen in appearance.
Learn more about Microneedling
Sculptra
Sculptra helps correct wrinkles, folds, scars, degenerative skin aging, and facial lipoatrophy (loss of fat tissue). It is used for body contouring and lifting including the buttox.
Skin Care
SkinMedica and iS Clinical are the preferred clinically proven skin care lines carried at beBold Aesthetics.  Both offer unique benefits dependent on the clients desired result.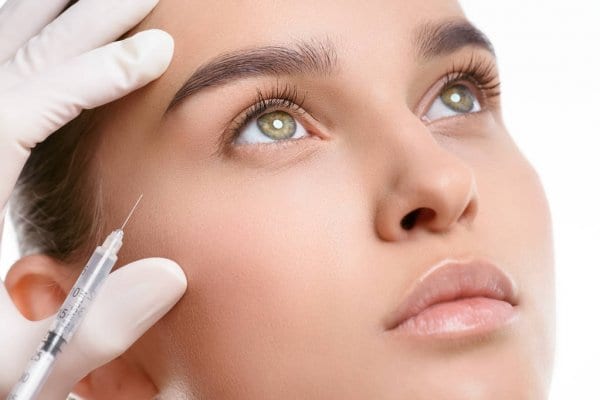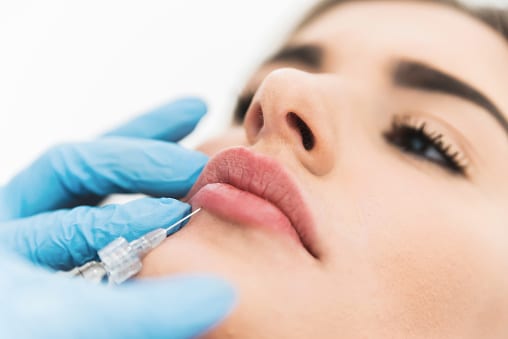 "Chavi is a true pro when it comes to tasteful, youthful botox and filler application. Her approach is like an artist and I've never not been beyond satisfied. I'd let nobody else near my face. I am so glad that she's opened her doors on beBold Aesthetics. She's worth my 1 hour drive from Hagerstown."
"Chavi was amazing! She was great at following up with me via email and phone calls after receiving my care. She was also very informative on the whole procedure and anatomy to help me understand better. My results were way beyond my expectations.".
"Chavi is amazing! I had been contemplating botox for a few and knew Chavi and beBold Aesthetics was the only place I could trust! She educated me on services/products and helped me make the right decision on what I needed. I am so ecstatic with my natural results and so beyond happy I went to her!"
OUR Motto
Be You. Be Unique. beBold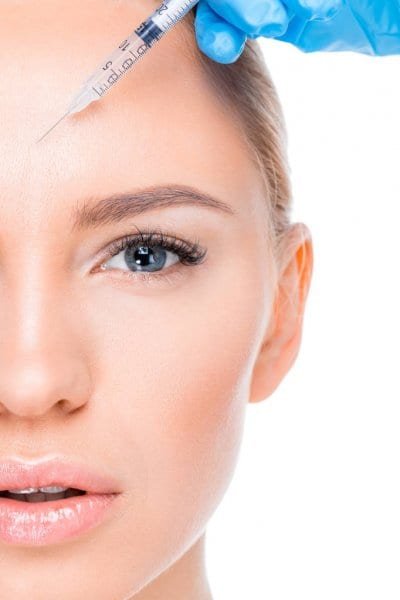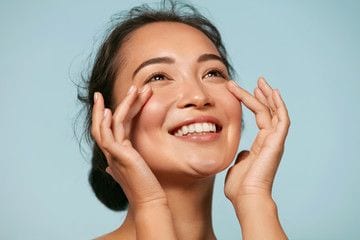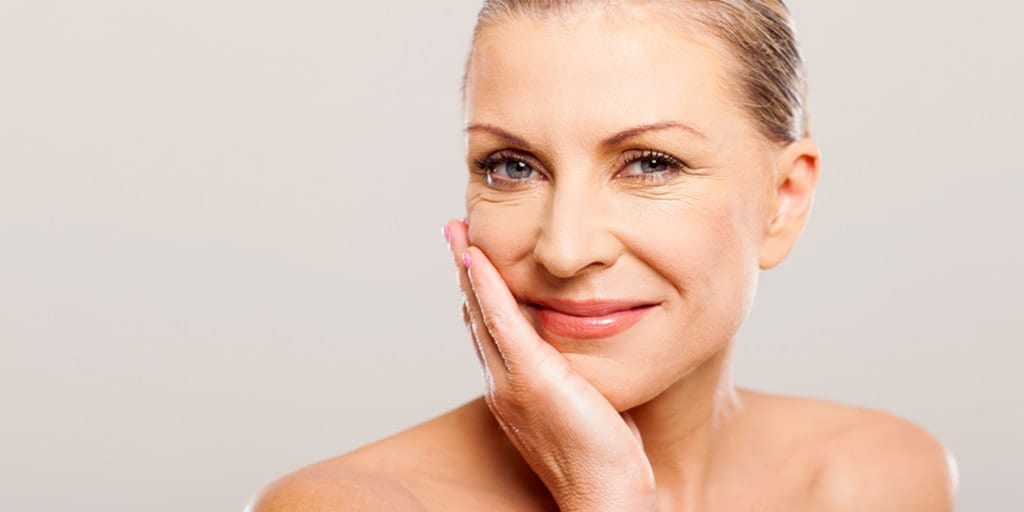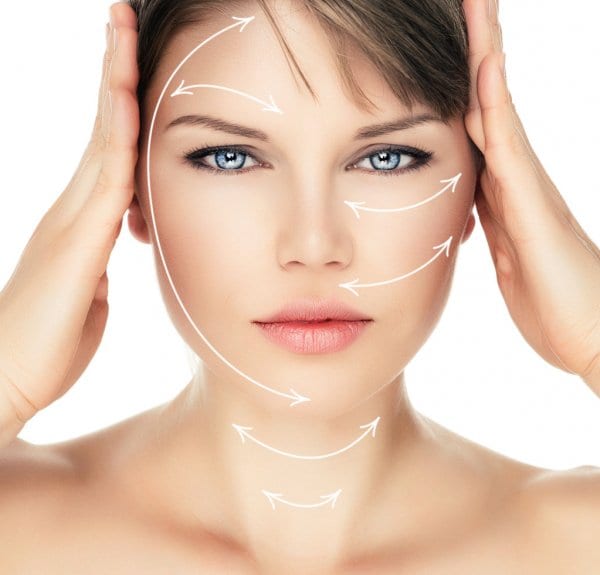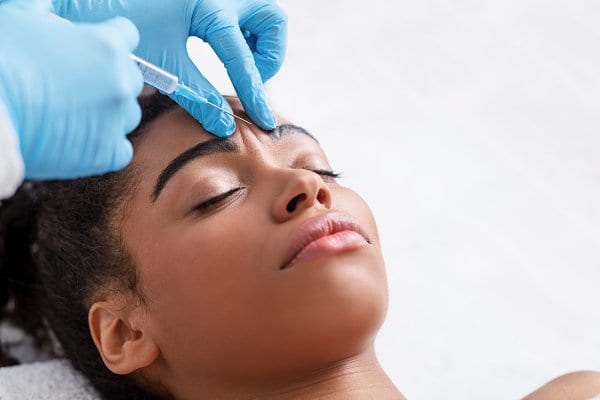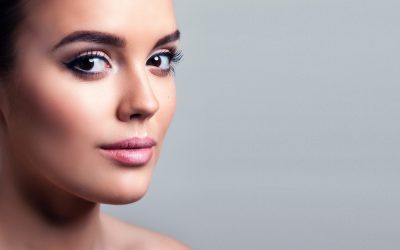 Botox horror stories tend to scare people away from this amazing injectable, but those outcomes are actually quite rare if you follow the right steps.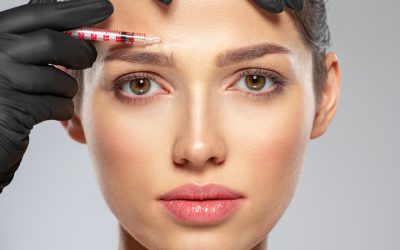 If you have an interest in Botox, you might be curious about the cost and whether it's worth it.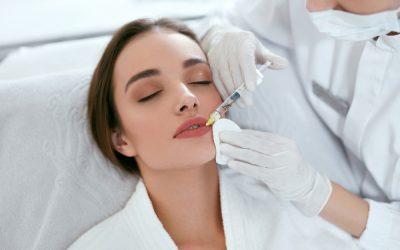 Lip filler isn't one-size-fits-all, which is why so many different types exist. What do they do? Which is the best?
Silver Spring
Potomac
Rockville
Washington DC
Bethesda
Gaithersburg
Frederick
Hagerstown
Arlington
Northern Virginia