contouring & rejuvenation
Sculptra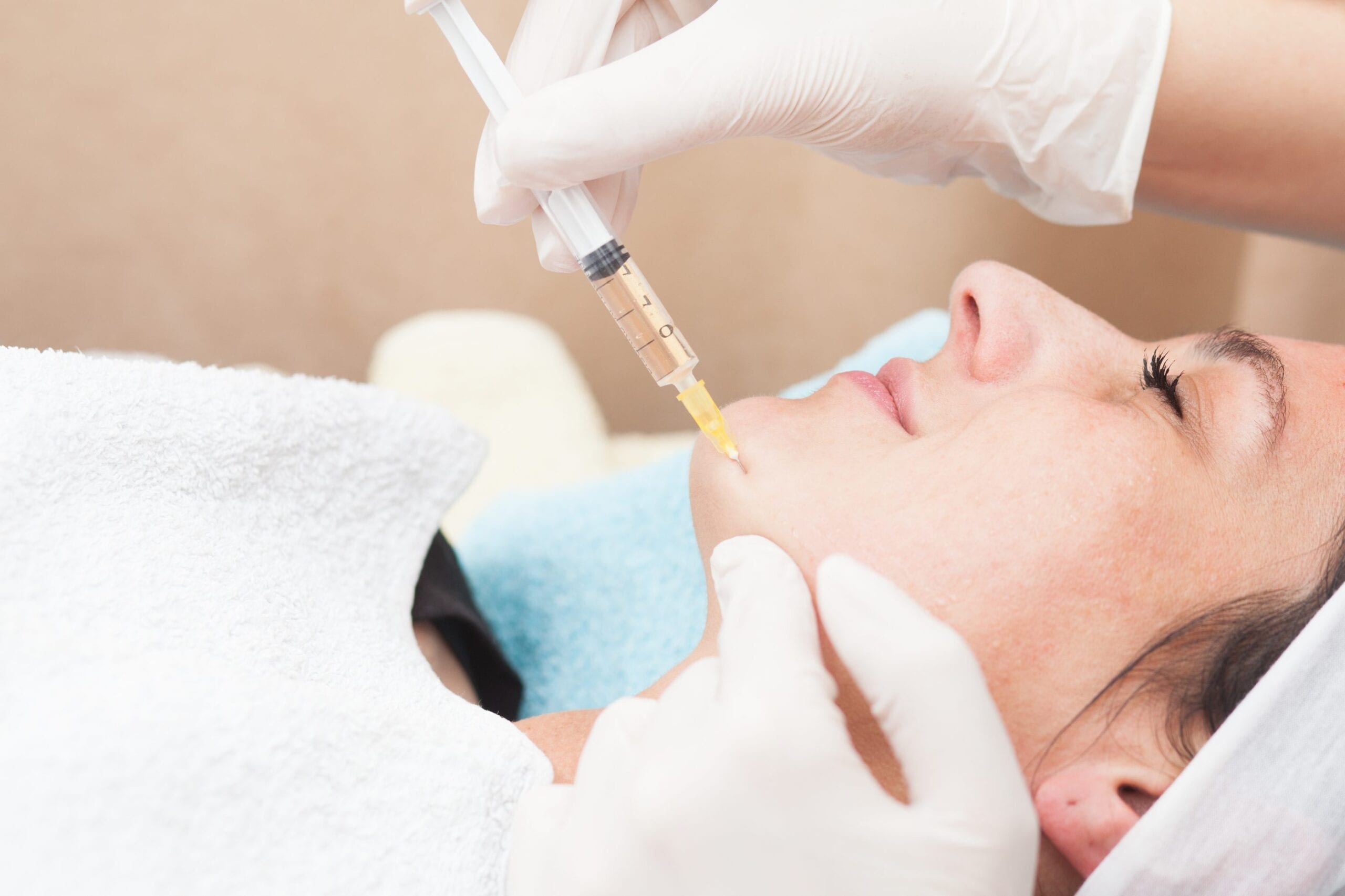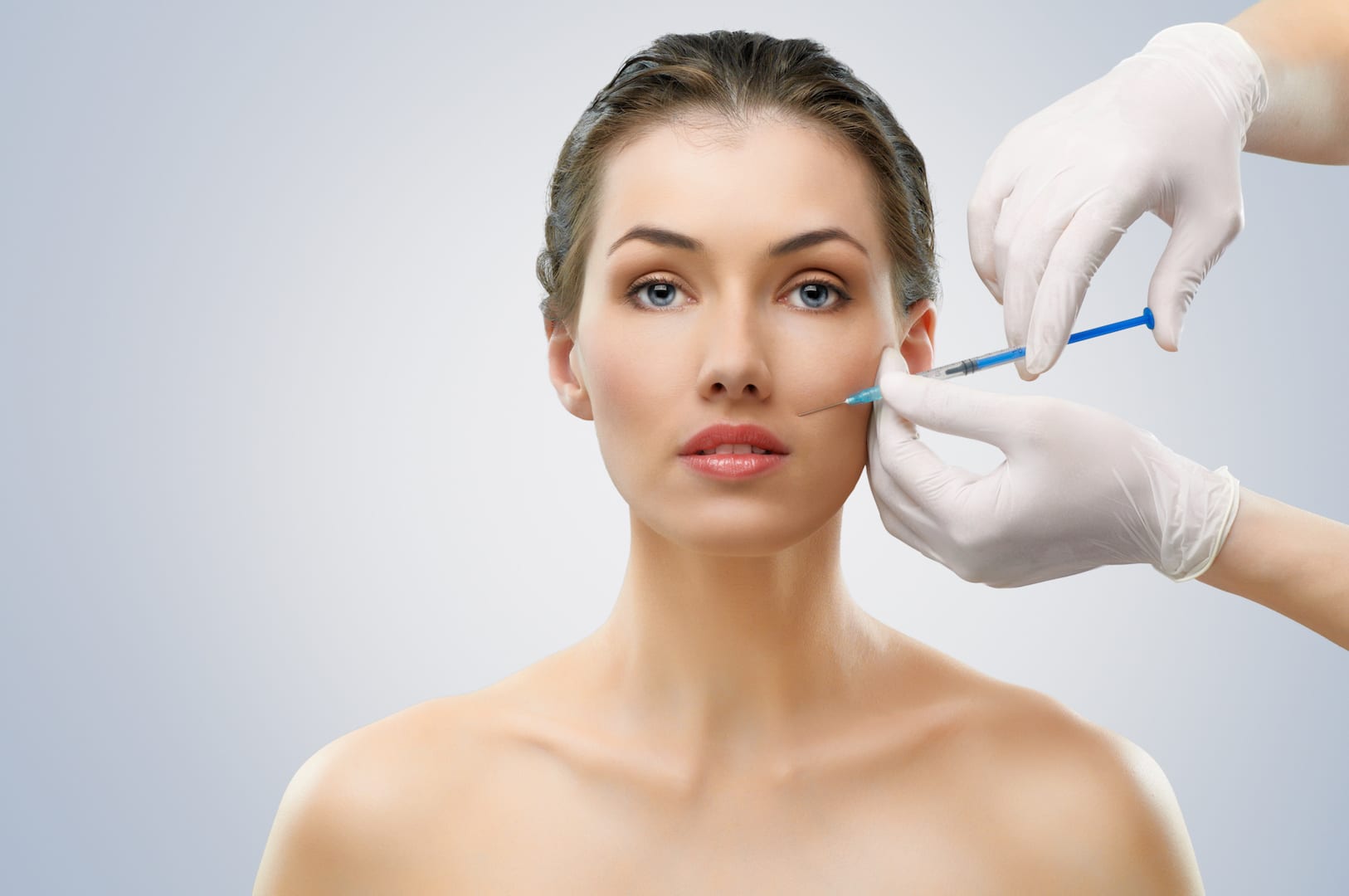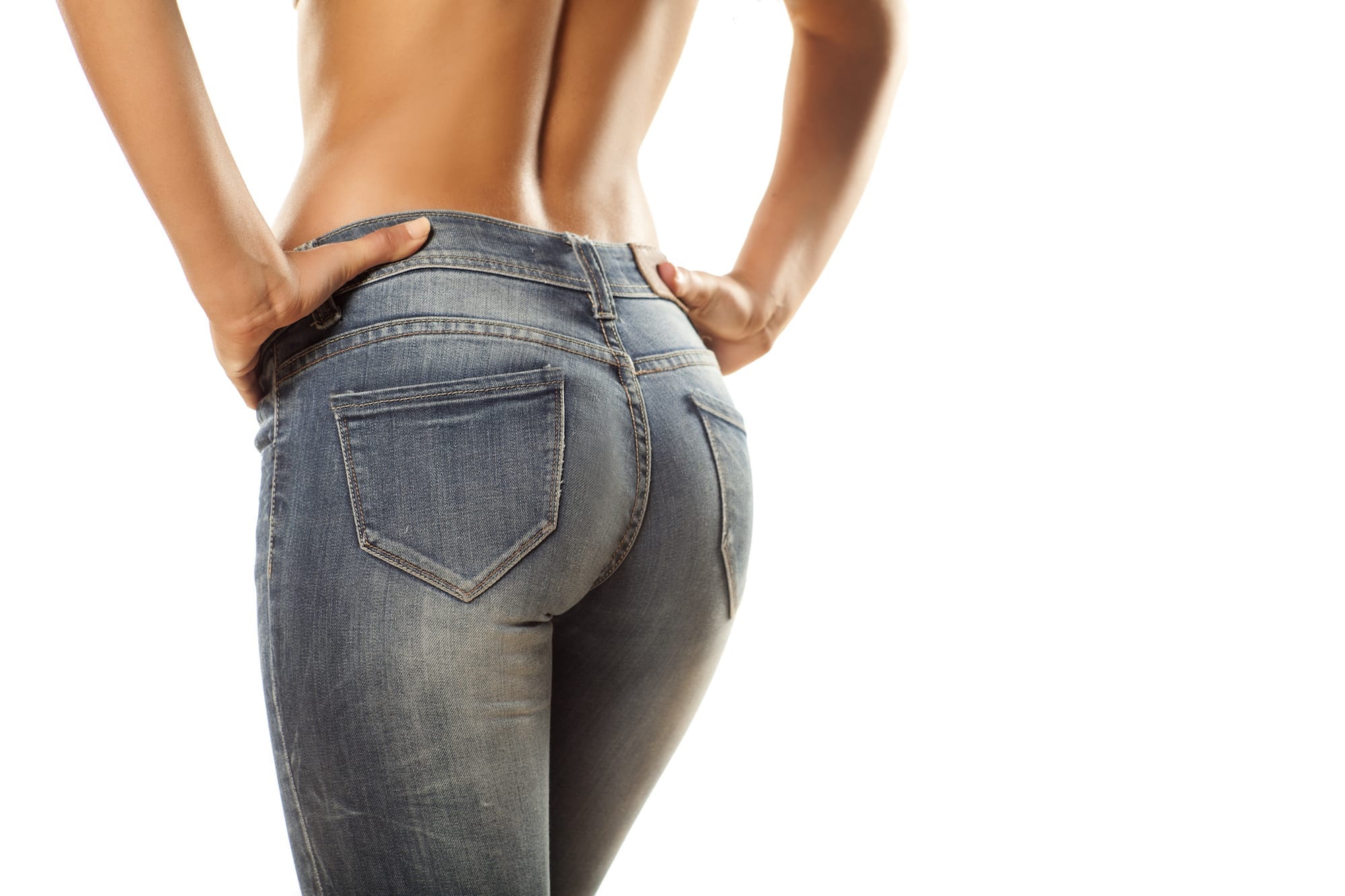 tighten, tone, lift
Sculptra
One of our favorite fillers for its ability to help with the production of collagen, Sculptra is composed of poly-L-lactic acid (PLLA) and is commonly used for restoring volume that we lose as we age. Sculptra helps correct wrinkles, folds, scars, degenerative skin aging, and facial lipoatrophy (loss of fat tissue). It is used for body contouring and lifting including the buttox.
"I have been getting Botox for 10+ years and Chavi by far has provided the best results I have ever had."
Sculptra is injected into the skin to diminish facial wrinkles. It contains PLLA, which acts as a collagen stimulator, helping to gradually restore fullness to facial wrinkles and folds. This results in a softer and more youthful appearance.
You may notice immediate results, but it can take a few months to see the full results of your treatment.
Most people can return to their normal activities immediately after Sculptra injections. Swelling, bruising, and other side effects are usually mild and subside within a few days.
Silver Spring
Potomac
Rockville
Washington DC
Bethesda
Gaithersburg
Frederick
Hagerstown
Arlington
Northern Virginia