Renew & Rejuvenate
Botox & Dysport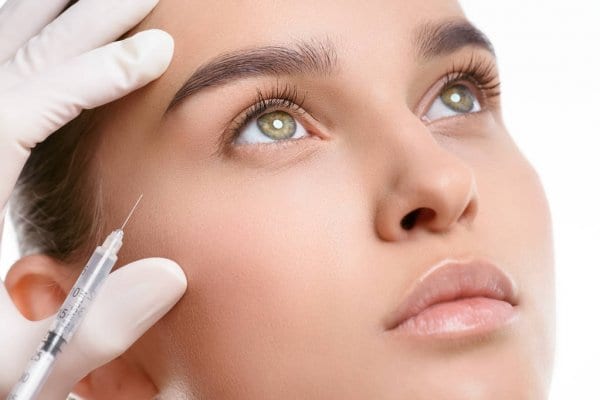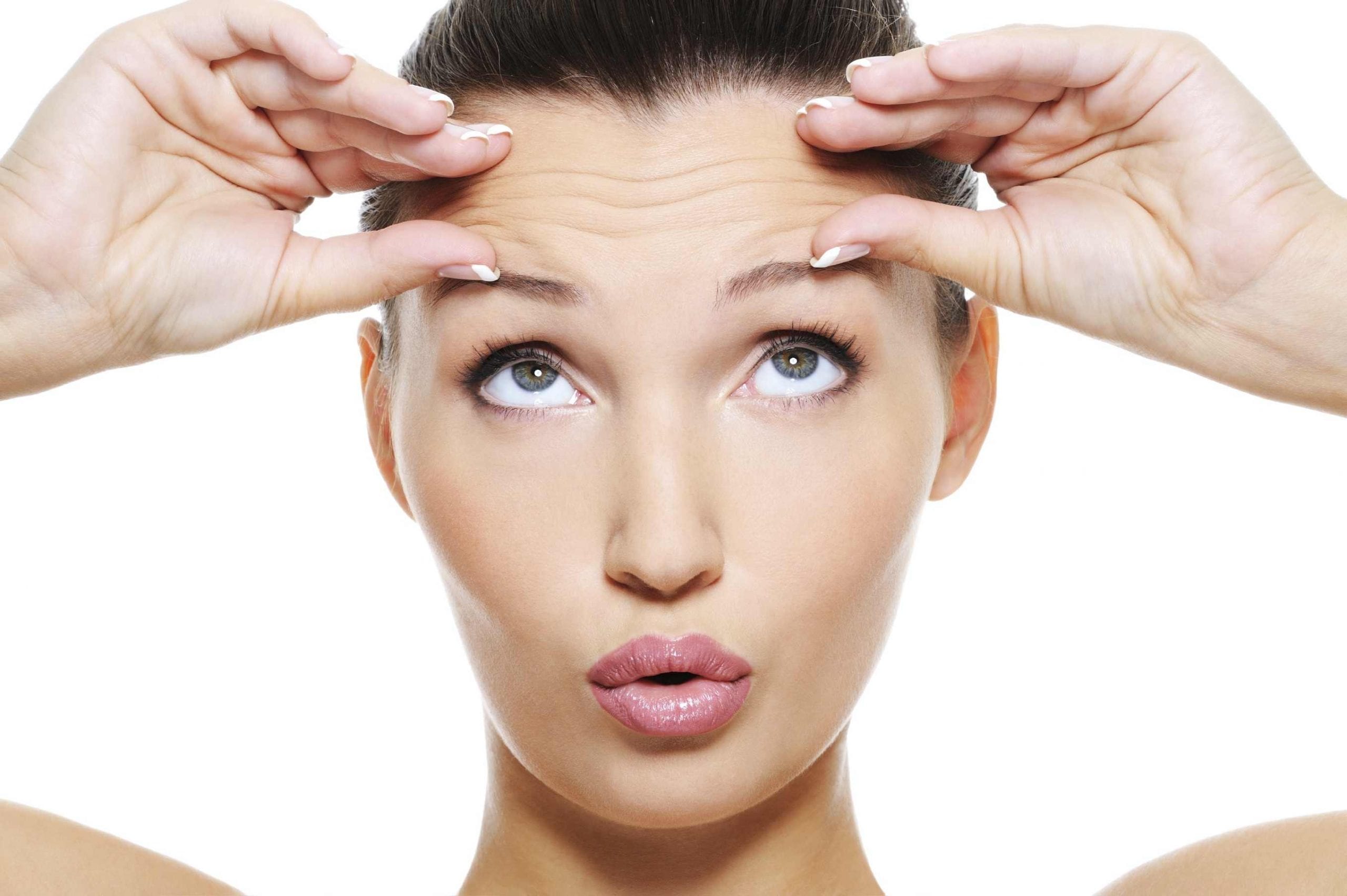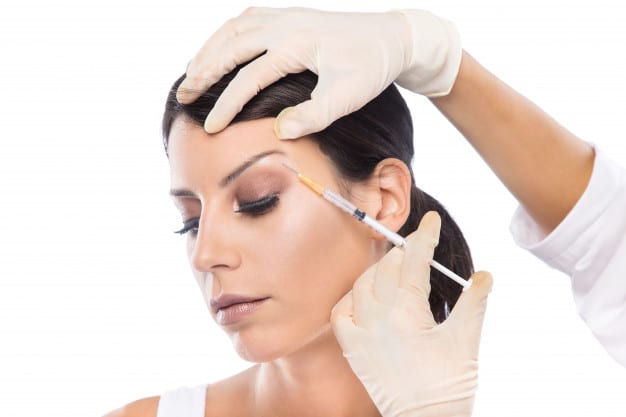 youthful, rejuvenation
Botox & Dysport
How does Botox work?
Botox is a neuromodulator (form of botulinum toxin type A) that is injected into targeted treatment areas using an ultra-fine needle. It works by blocking the nerve signals needed for facial muscles to contract. It's the repetitious contraction of facial muscles that causes expression lines and wrinkles. Once injected, the neuromodulator relaxes the muscles and decreases their movement to reduce the appearance of lines or wrinkles in the area. You will see your results gradually over 3-7 days following injection.
Where Can You Get Botox Injected?
Botox can be used to address lines and wrinkles on a number of different facial areas, including the forehead, eye area (crow's feet), and lip lines. It may be injected to soften dimpling of the chin. Botox can also be injected into the muscles of the jaw to help alleviate pain from teeth grinding or TMJ or for a jaw slimming effect. 
What does a Botox treatment feel like?
Botox treatments are quick with minimal discomfort. The treatment requires no anesthesia or recovery time. Many people get Botox during their lunch hours and are able to return to work right after their appointment.
Is Getting Botox Painful?
The procedure is not considered painful. Most patients report a brief period of discomfort during the injection, which does not persist once the procedure is complete.
How Soon Will I See Results?
While the experience of each patient may differ, it usually takes 3-5 days to see the effects of Botox. For some, it may take up to 2 weeks to realize the final effects.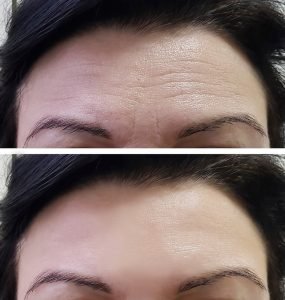 How Long Does Botox Last?
The results of Botox typically last between 3 months from the date of injection. Over time the body metabolizes the Botox, leading to the slow return of muscle movement in the treatment area. 
What Age Should I Get Botox?
Some patients may wonder if they are 'too young' or 'too old' to try Botox. There is no right or wrong age to start using Botox. Patients should be evaluated and receive a consult by a medical professional prior to treatment. Many millennials are starting to using Botox in their twenties when they first start to notice lines and wrinkles or as a preventative measure.
botox & dysport
Frequently Asked Questions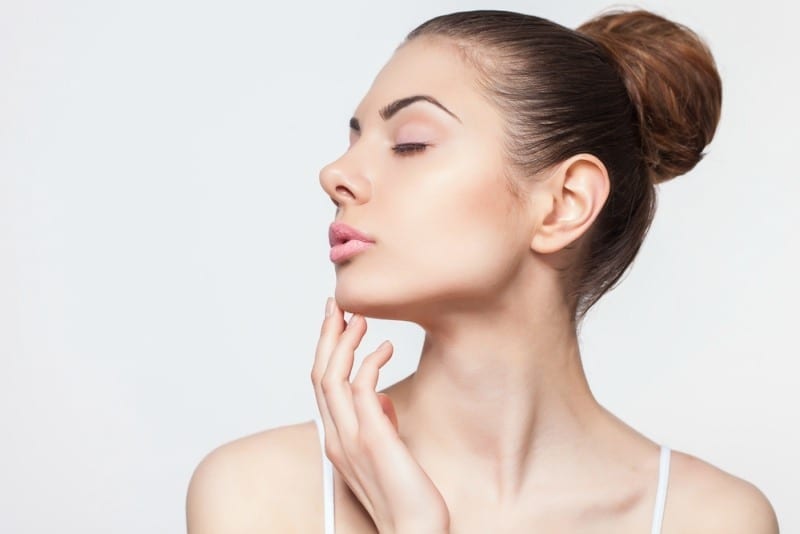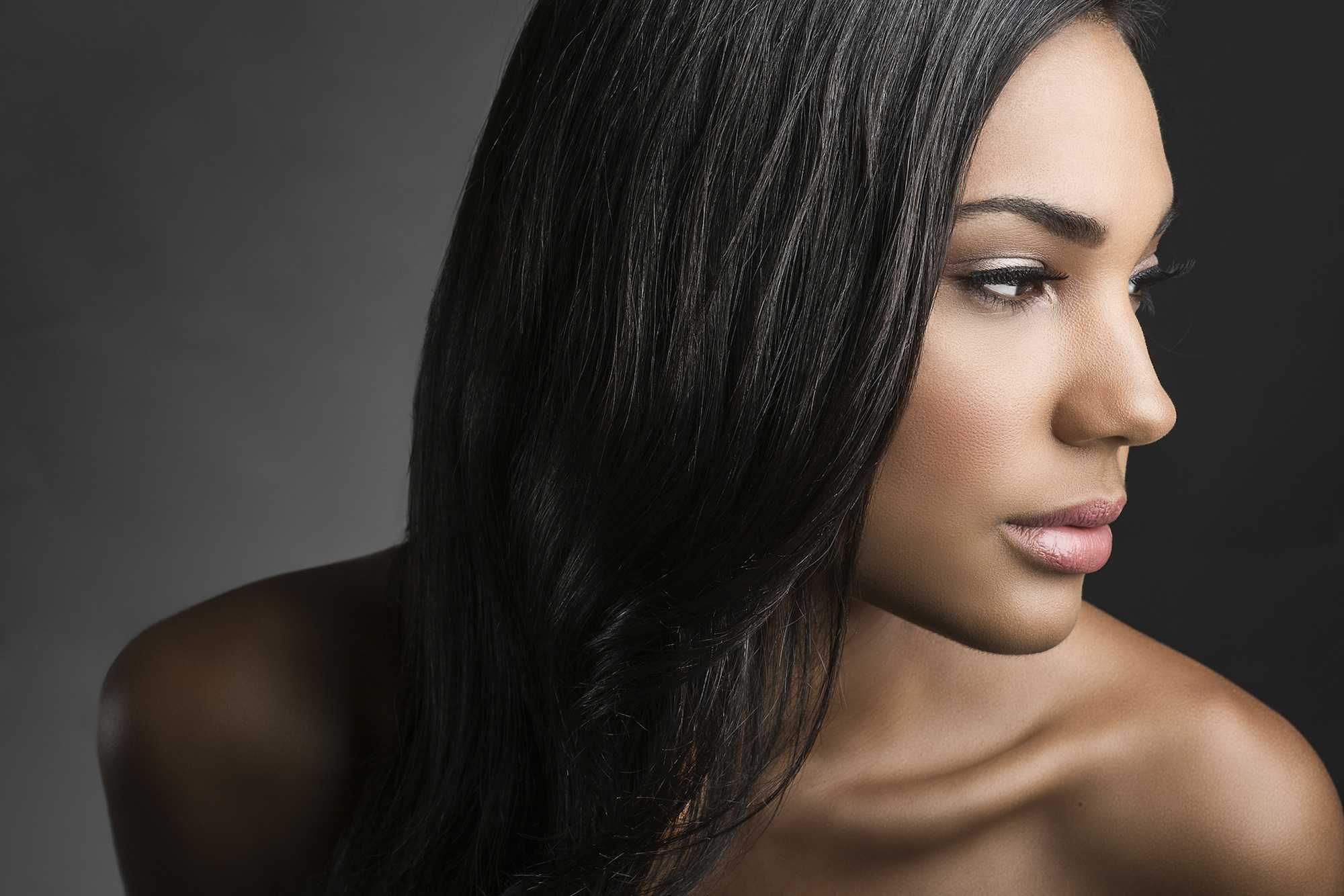 "I have been getting Botox for 10+ years and Chavi by far has provided the best results I have ever had."
Botox and Dysport are both FDA-approved neurotoxins (botulinum toxin A) formulated to reduce the appearance of lines and wrinkles. Both of these medications relax muscle tissue, preventing the muscles from contracting. After these medications are injected, nerve impulses controlling muscle contraction are blocked temporarily. While the medication is in full effect, wrinkles are noticeably smoother. However, wrinkle treatment with Botox and Dysport is temporary. Depending on how you react to the medications, you may enjoy three or more months of wrinkle reduction before the medication wears off and you need another treatment. 
Both Botox and Dysport are effective in reducing the appearance of fine lines and wrinkles. The injections are safe when administered by a physician or licensed aesthetician in a clinical setting. These medications work quickly, are relatively painless, and allow you to resume your daily activities immediately after your appointment. Expect to notice a marked reduction in frown lines between the eyebrows, crow's feet, and forehead wrinkles for at least four months after treatment. 
myth vs. facts
Botox Facts
Myth 1: Botox Injections Can Be Painful.
Botox needles are very fine and are used to inject extremely small amounts of liquid. As a result, most people experience only mild discomfort during treatment. Your practitioner can apply anesthetic cream or cold packs before performing the injections to minimize the discomfort.
Myth 2: Botox Can Be Addictive.
None of the ingredients in Botox are addictive, so you do not run the risk of becoming physically dependent on it. That being said, it's possible to become dependent on the cosmetic benefits of using Botox, along with any other cosmetic treatment that offers clear and visible benefits.
Myth 3: Botox Can Be Used To Remove All Facial Lines and Wrinkles.
There are two types of lines and wrinkles – dynamic wrinkles are associated with particular muscle movements, while static lines are present even when no muscles are activated. Botox works by relaxing muscles, and hence can only help to reduce or eliminate the appearance of dynamic wrinkles.
Myth 4: Botox Can Freeze Your Facial Muscles.
When properly applied, Botox only affects muscles at the precise location of each injection, leaving you still able to display the full range of normal facial expressions. As long as you ensure Botox is administered by someone properly qualified and experienced in its use, you do not run the risk of losing the ability to express emotions.
Myth 5: Wrinkles Can Get Worse After Stopping Botox.
Botox does not have any permanent effects. However, repeated applications at the same location can have the effect of lessening the need to re-apply Botox to relax the muscle. As a result, wrinkles cannot become worse after stopping Botox, but may, in fact, remain better than their initial state.
Myth 6: Botox Is Toxic to the Body.
While Botox is derived from botulinum toxin, which is itself extracted from the bacteria that causes botulism, Botox is not the same as botulism, and you cannot contract botulism from Botox. The use of Botox is extremely carefully regulated and controlled.
Its use was approved by the FDA only after extensive safety testing, and it now has a 20-year record with many millions of injections administered. Its use is considered very safe when administered by qualified medical personnel.
Myth 7: Botox Builds up in the Body Over Time.
Botox does not in fact accumulate in the body, and its effects on muscles are only temporary. Typically nerves recover their function three to four months after treatment, and their related muscles will regain their normal ability to move if Botox is not subsequently re-applied.
CONTACT US
To Schedule An Appointment
Silver Spring
Potomac
Rockville
Washington DC
Bethesda
Gaithersburg
Frederick
Hagerstown
Arlington
Northern Virginia