Renew & Rejuvenate
Juvederm Restylane  Radiesse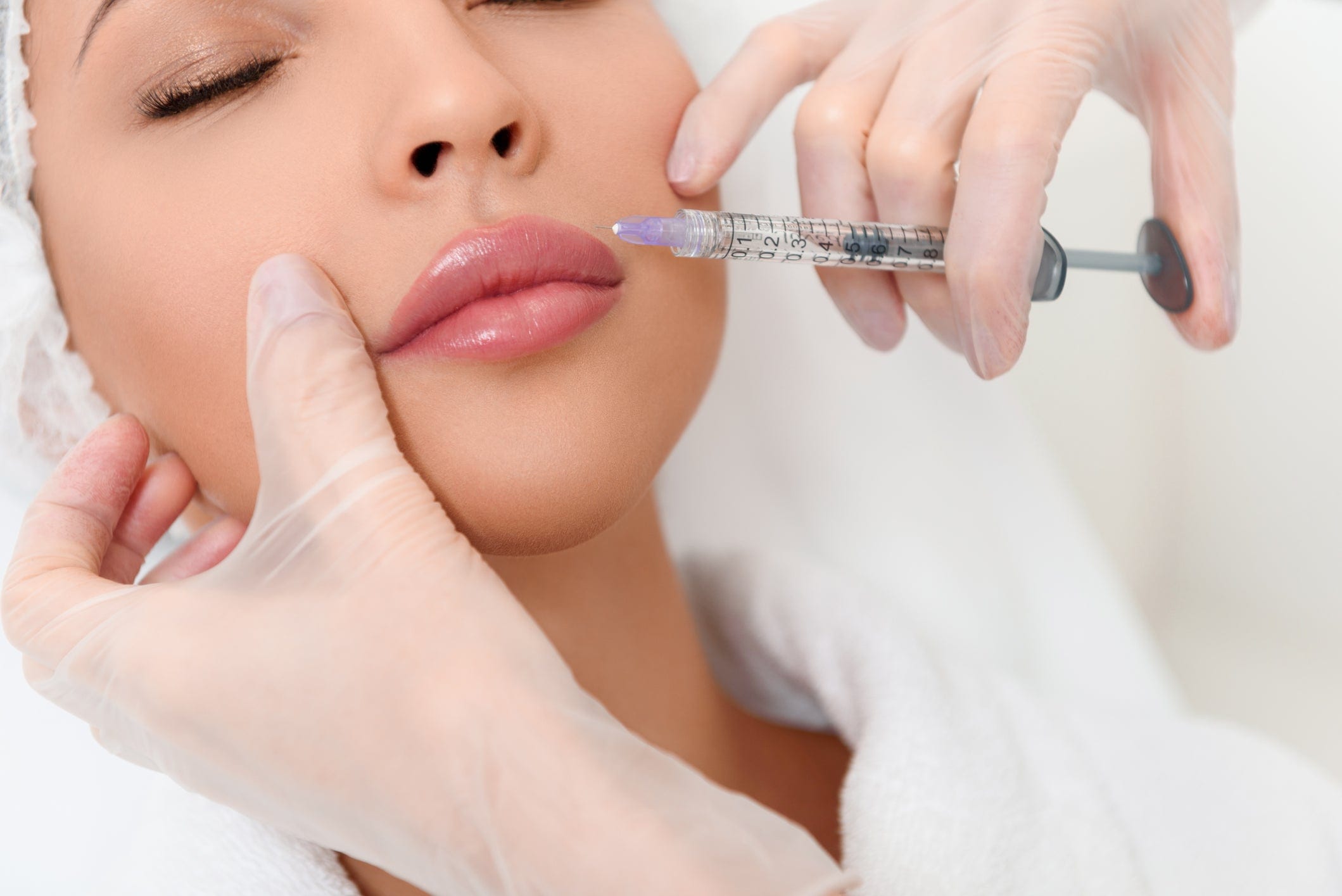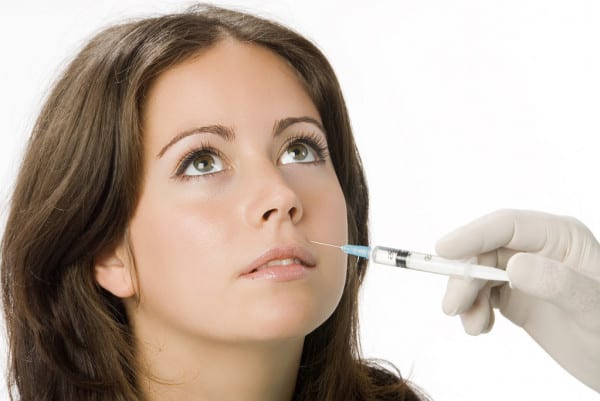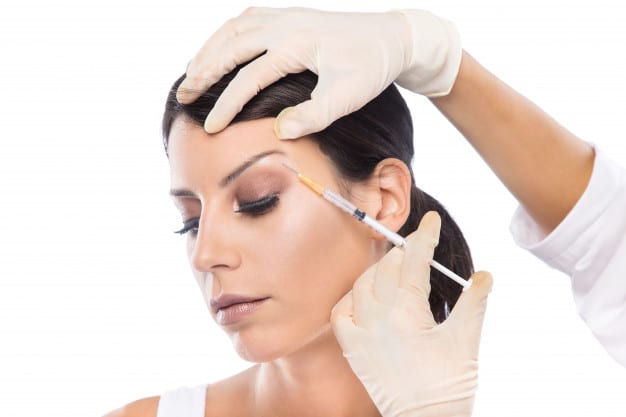 plumping, contouring
Juvederm, Restylane & Radiesse
Our extensive offering of fillers means you get the best product that will achieve your desired results. From contouring to plumping, fillers allow us to enhance, define symmetry, and rejuvenate.
Chavi is simply the best. She is not only exceptional with her work, but she clearly tailors her service with each individual's needs and sets proper expectations. She uses high end products and is genuinely connected to you the minute you walk in the door. She will be honest and never make you feel like you need more than you do. Chavi is everything that is RIGHT when it comes to your face!
Juvederm is a hyaluronic acid-based dermal filler. There are several products in the Juvederm family. They all are used to help people address the facial signs of aging. Each product in the Juvederm line features different bonding and concentrations of hyaluronic acid. The different products are each tailored to target specific problems when injected into different areas and depths. Juvederm fillers have a smooth, gel-like consistency.
Restylane also has hyaluronic acid. Some versions of the product line, such as Restylane Lyft, include lidocaine as well. This type of dermal filler is sometimes used around the eyes, as well as on the back of the hands. It's also used to smooth lines around the mouth, enhance the lips, and add lift and volume to the cheeks.
Radiesse is an injectable filler used to plump wrinkled or folded areas of the skin, most often on the face. As it works, Radiesse stimulates the naturally-occurring collagen beneath your skin. It works immediately, can last for up to two years, and is a highly sought-after choice for dermal filling.
Radiesse treatments are most often given in the skin surrounding the nose and mouth. Some people who choose this procedure want to fill in wrinkled areas in their hands. Injections are administered under the skin with a tiny needle. The ingredients in Radiesse are nontoxic, nonallergenic, and compatible with your body's natural tissues.
Silver Spring
Potomac
Rockville
Washington DC
Bethesda
Gaithersburg
Frederick
Hagerstown
Arlington
Northern Virginia