Renew & Rejuvenate
Botox for Crow's Feet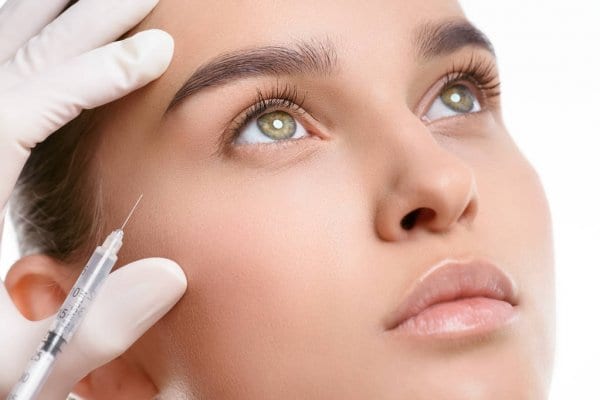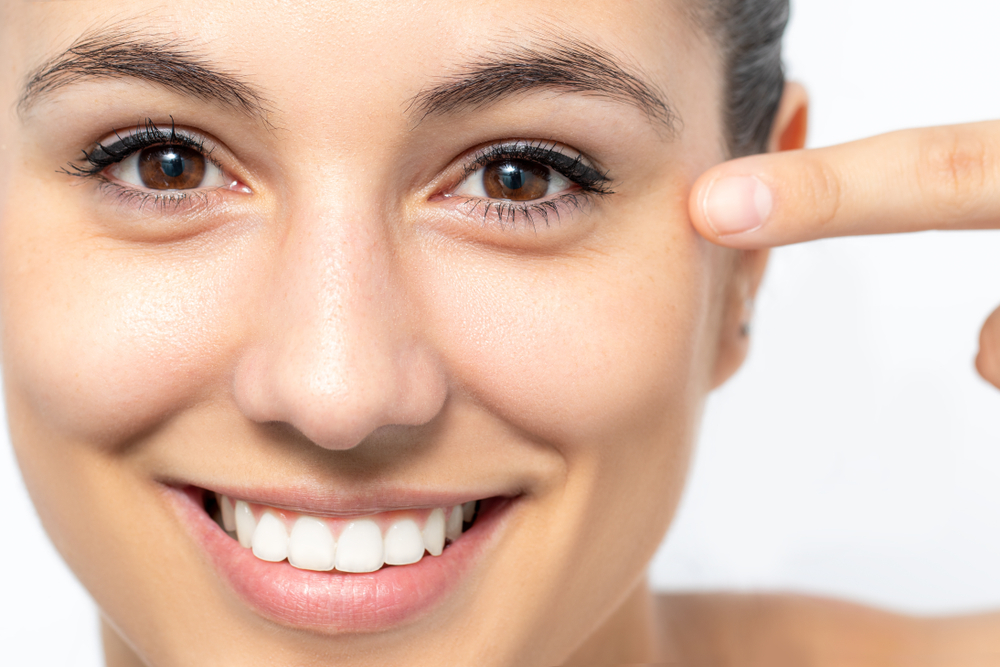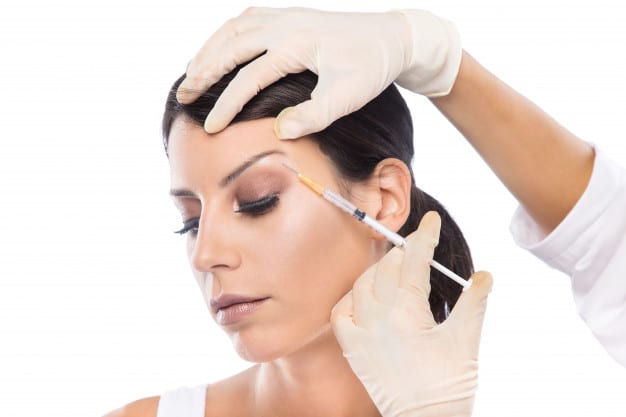 youthful, rejuvenation
Crow's Feet Botox
Insecurity comes in all different shapes, including those pesky little fine lines decorating the outside corner of your eyes, also known as crow's feet.
Botox for crow's feet is an excellent solution to this aging woe, disrupting the communication between nerves and muscles in order to prevent contraction and soften wrinkles.
"I have been getting Botox for 10+ years and Chavi by far has provided the best results I have ever had."
Why Choose Botox for Crow's Feet?
There aren't many safe options for treating fine lines around the eyes, and of those that are, many tend not to work very well anyway.
Botox, when injected by a board-certified professional, is a safe and effective way to combat frustrating wrinkles like crow's feet without the hassle of other treatments. It's quick and long lasting!
What Does Botox for Crow's Feet Feel Like?
Botox for crow's feet requires injecting very delicate skin. Your injector will numb the area beforehand in order to minimize discomfort.
At most, you should only experience a slight pinching sensation, but nothing more.
When Will I See Botox for Crow's Feet Results?
Downtime is virtually non-existent when it comes to Botox, allowing you to get back to your regular schedule right after your appointment. A major benefit of Botox is that it works right away, with noticeable results typically appearing within just three days after treatment.
Am I a Good Candidate for Botox for Crow's Feet?
The delicate nature of the treatment area requires you to be in good health with thick skin and realistic expectations in order to be considered an ideal candidate. Consult with your injector to decide if Botox is the correct solution for your crow's feet.
Where Is the Best Place to Get Botox for Crow's Feet in Silver Spring?
Say goodbye to crow's feet by visiting beBold Aesthetics today! We offer customized Botox treatments and more for healthy, youthful skin. Book an appointment with our skilled injector, Chavi Orlofsky today by calling 301-579-8628!
CONTACT US
To Schedule An Appointment
Silver Spring
Potomac
Rockville
Washington DC
Bethesda
Gaithersburg
Frederick
Hagerstown
Arlington
Northern Virginia